Cloudflare Images: Review
Overall Quality:

1

Ease of Use:

1

Features & Functionality:

1

Customer Support:

1

Value for Money:

1

Ease of Deployment:

1

Pricing:

Recommendation Score:

0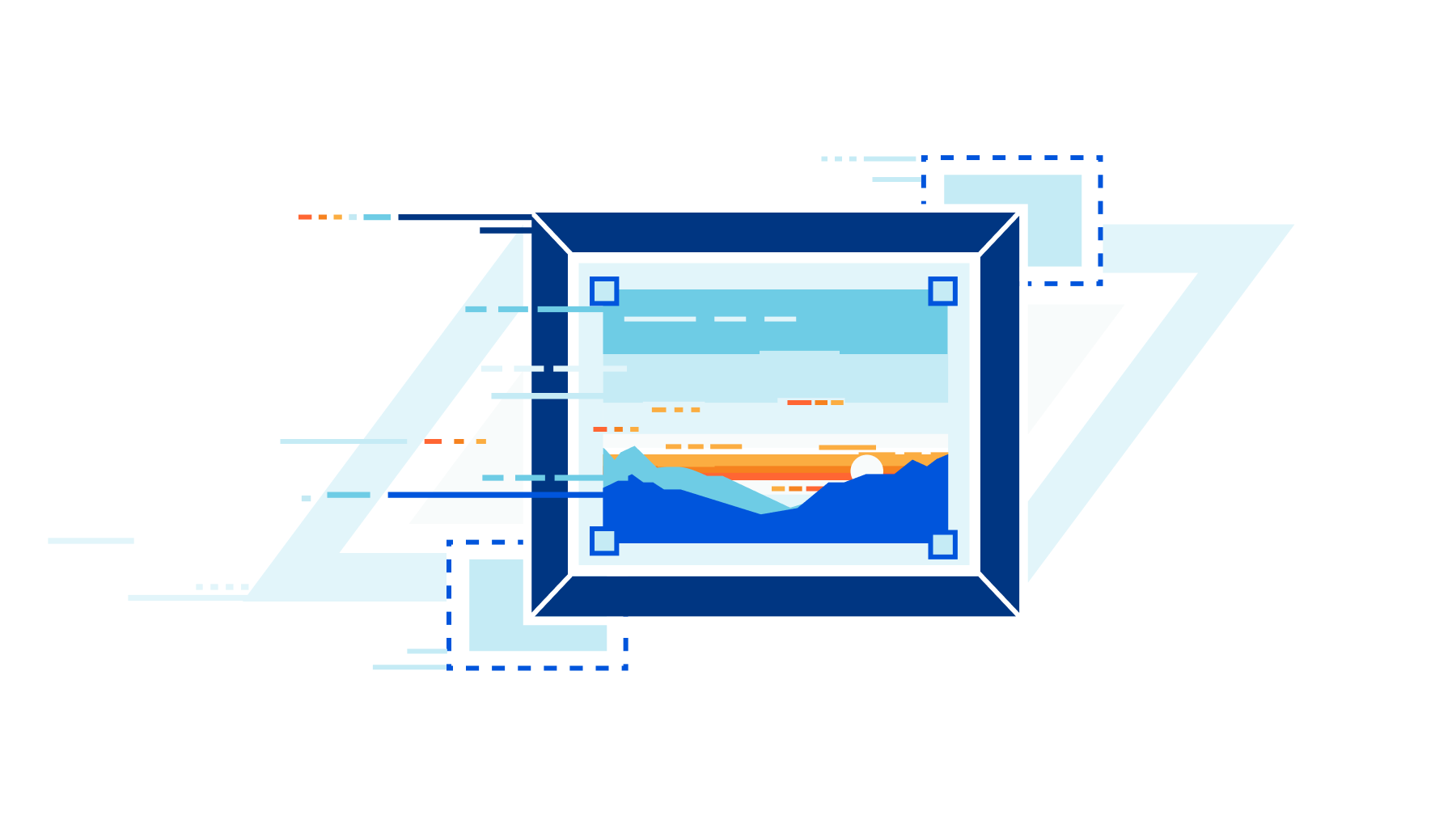 Use Cloudflare Images to store, resize and deliver images affordably.
Resizing: Free
You can create up to 20 variants.
Storage: $5.00 per 100,000 images (prepaid)
You only pay for the original image. If you have 10 original images with 5 configured variants, only the 10 original images count towards your storage limit.
Delivery: $1.00 per 100,000 images served (postpaid)
You will only be billed for number of images served.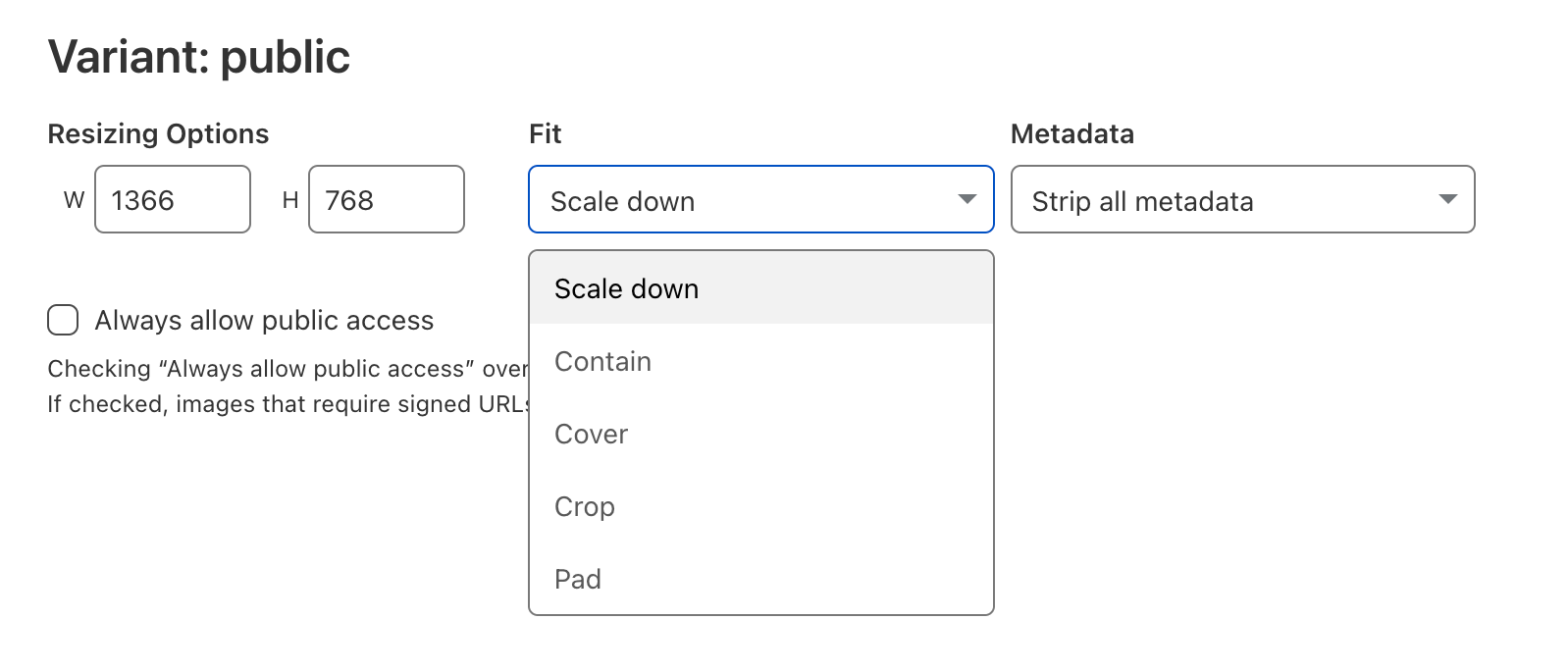 $1 per 100,000 delivered images
Breakdown of delivery costs based on your image sizes:
Image size | Total bandwidth used | Effective cost per GB
10MB = 1000GB = $0.001 per GB
5MB = 500GB = $0.002 per GB
1MB = 100GB = $0.01 per GB
200KB = 20GB = $0.05 per GB
50KB = 5GB = $0.2 per GB
Disclosure: We may get a small commission if you buy certain products linked in this article. However, our opinions are our own and we only promote the products and services that we trust.