Company Profile
PT LOVIA INTEGRITAS HARMONI
We are an IT Devs Studio based in Bandung & Jakarta. We Help You Build and Market Your Website or Apps.
Our Core Values
Professionalism, Integrity, Growth, Creativity & Harmony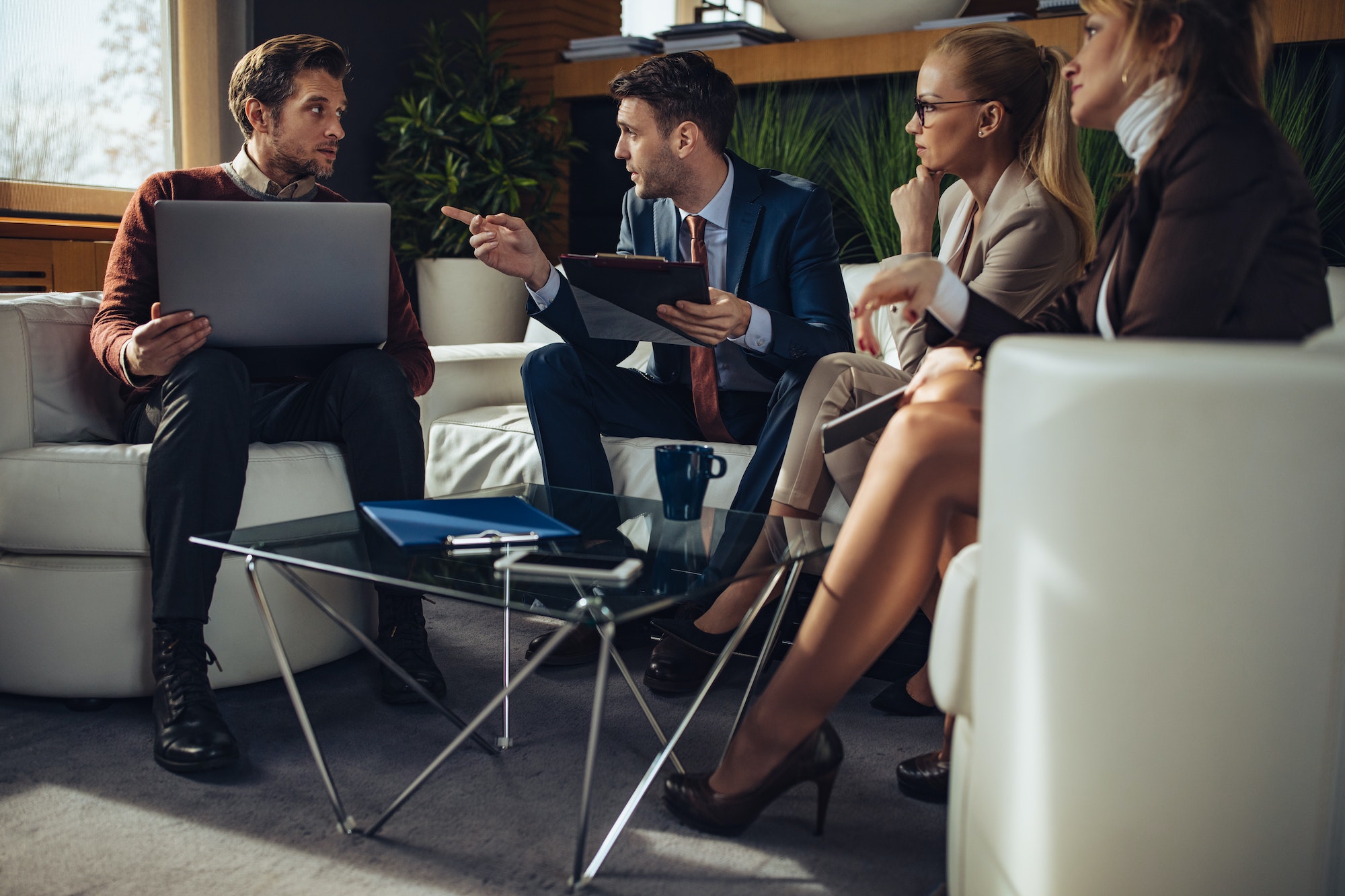 1. Professionalism
To be dedicated into taking ownership of our actions and doing whatever it takes to deliver value to all our clients.

Give best service to customers
Active participation
Have high spirit to work
Have good commitment
Desire to learn
Respect other teams and team members
2. Integrity
Commitment, Courtesy, Honesty, and Trust. The cornerstone of how we conduct our Business. It's our North Star, the compass of our success.

Maintain customer data security
Have honest communication with the customer
Accept other's opinions with an open mind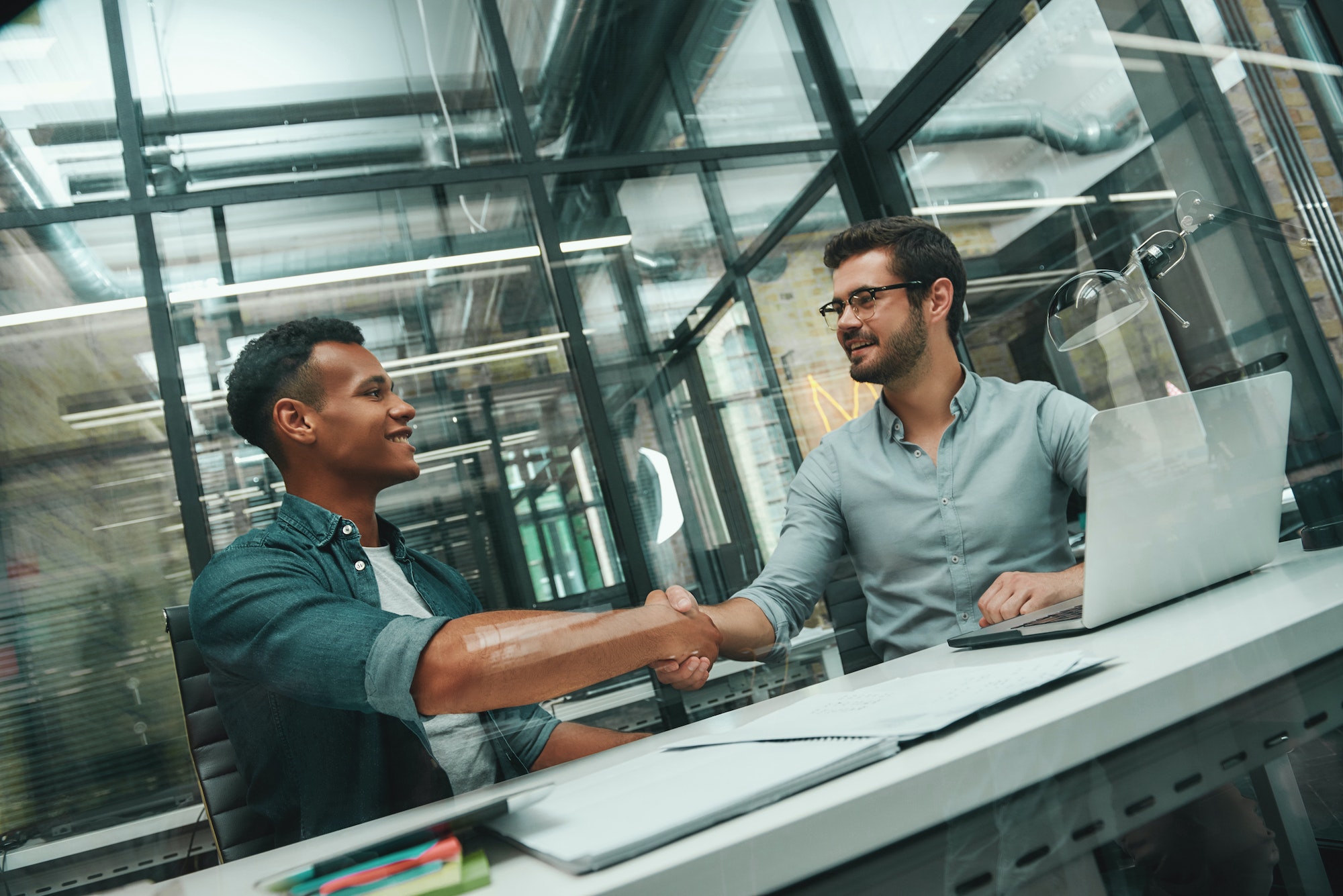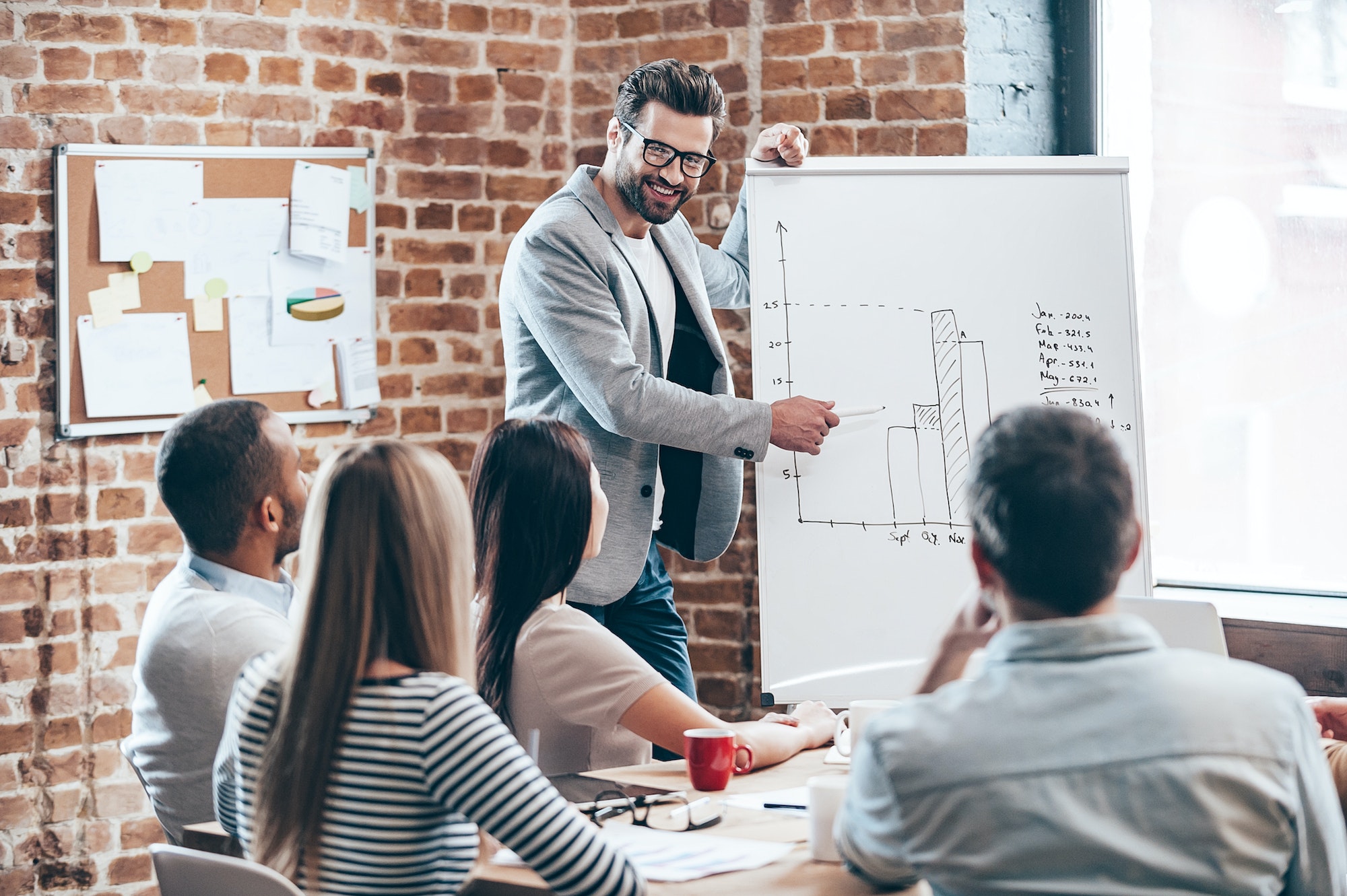 3. Growth
We belong to something bigger than ourself. Be the change.

Be responsible with all actions
Find opportunities to increase self capability
Prioritize common interests
4. Creativity
We shape things. We turn concepts into reality.

Have innovation in the face of change
Have a high curiosity
Want to try new things
Creative and can develop new ideas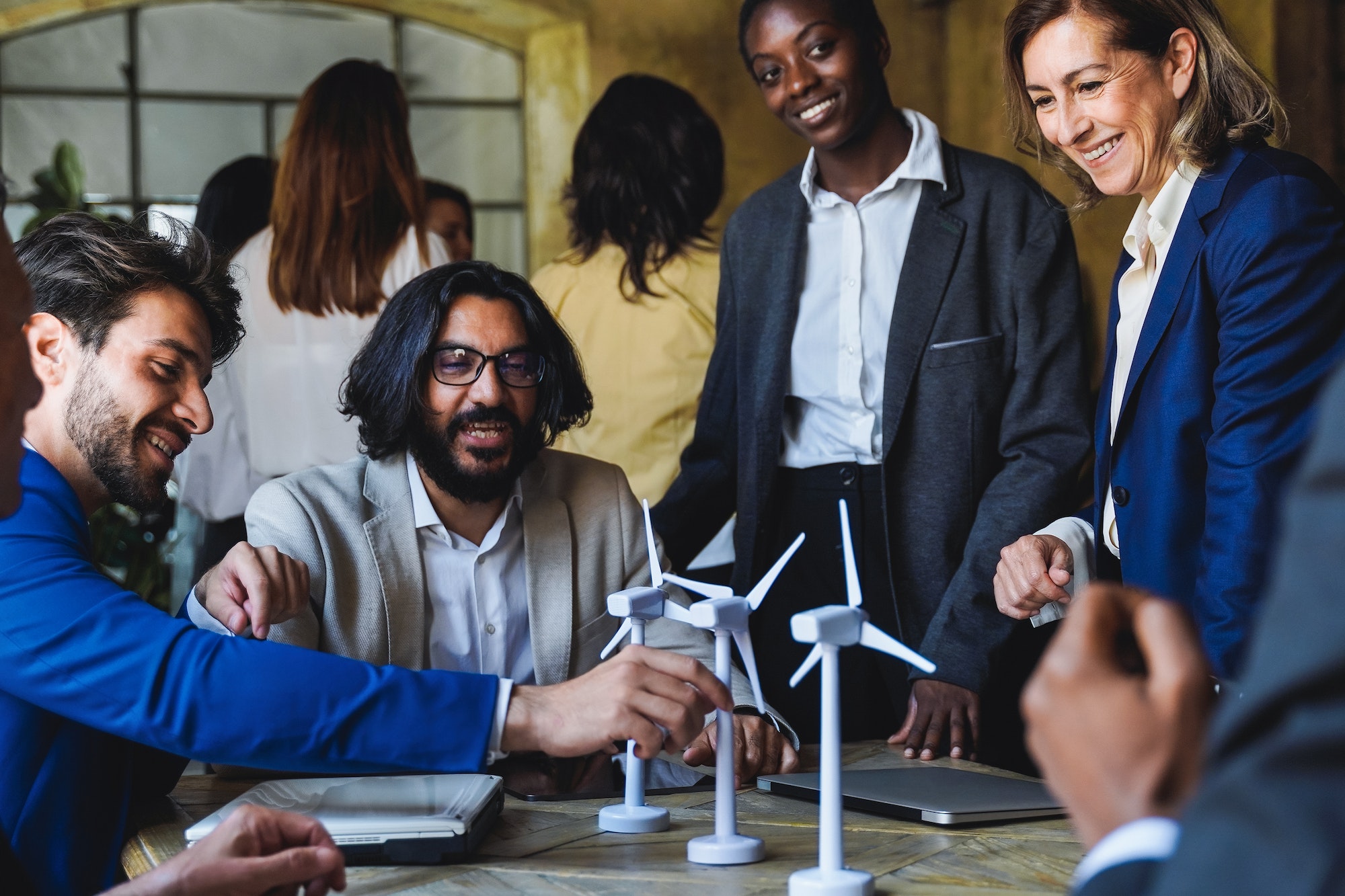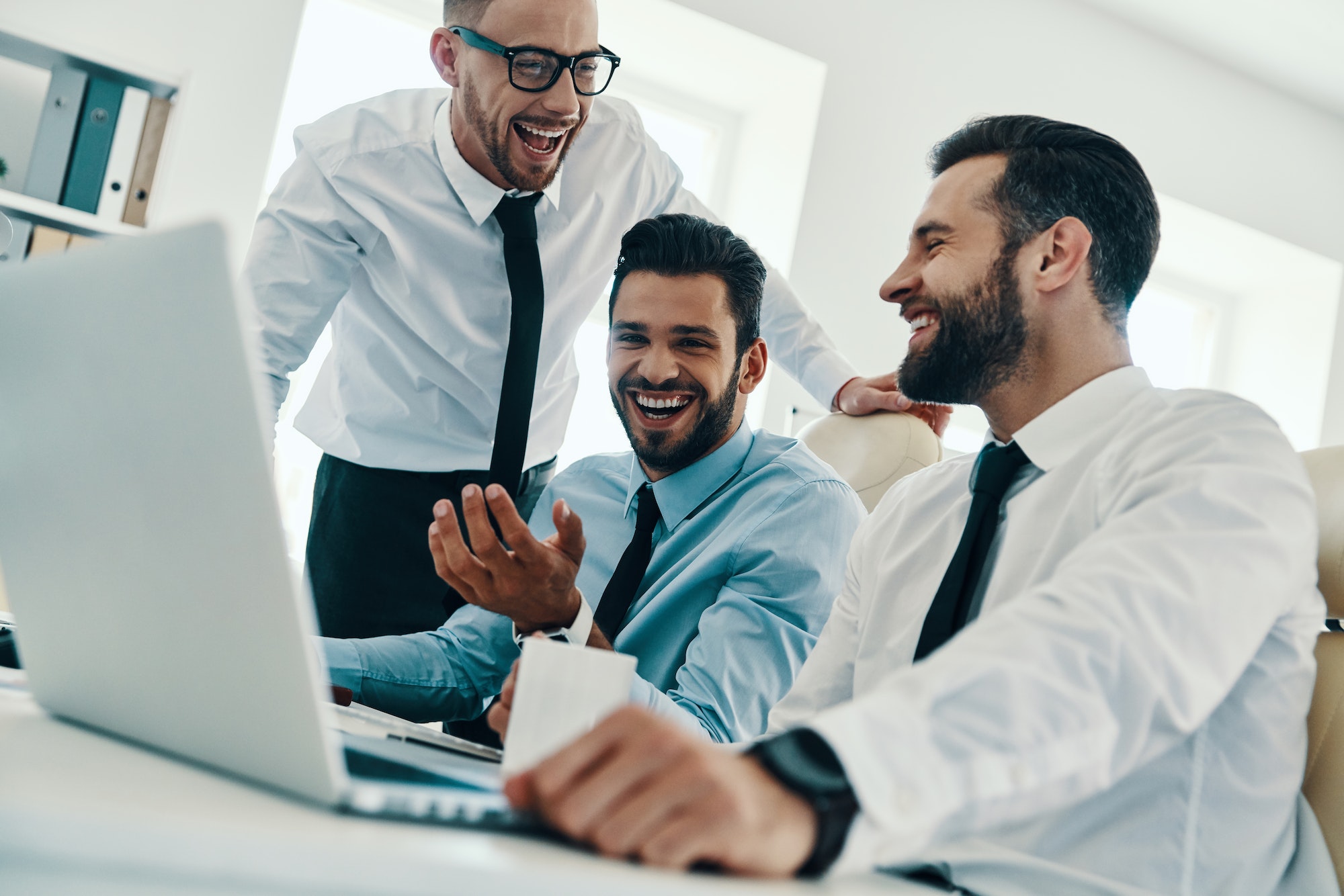 5. Harmony
We appreciate the unity and diversity of a multicultural society.

Helps first
Respect to each other
Satisfy customers' different expectations and needs


Our Product Family
Our contribution to make your life easier
2017
Chat collaboration platform for companies and non-profits.

2018
Smart freelancer finder engine for companies.

2019
Tech-based Homeschooling services for busy parents.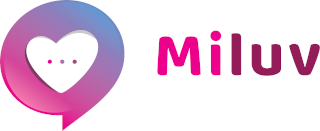 2019
Another partner finder with Deep Learning & AI.
Our Services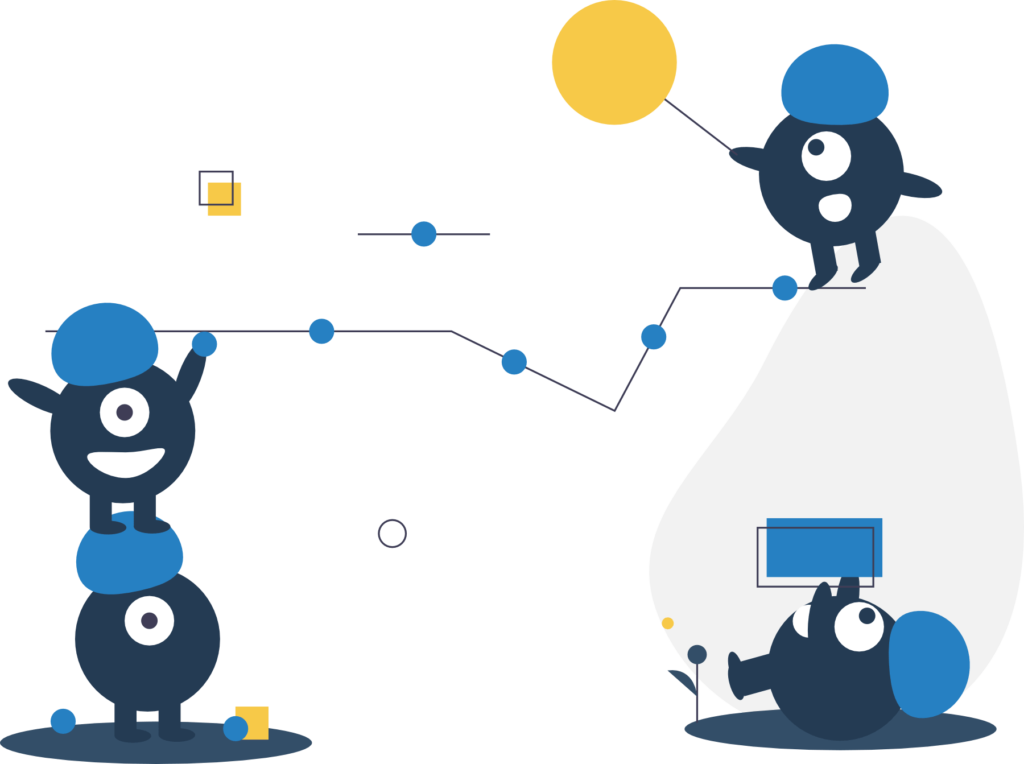 Website Development

Web App Development

Mobile Website Development

Mobile App Development

Cloud Infrastructure Development

Local Infrastructure Development
Our Leaders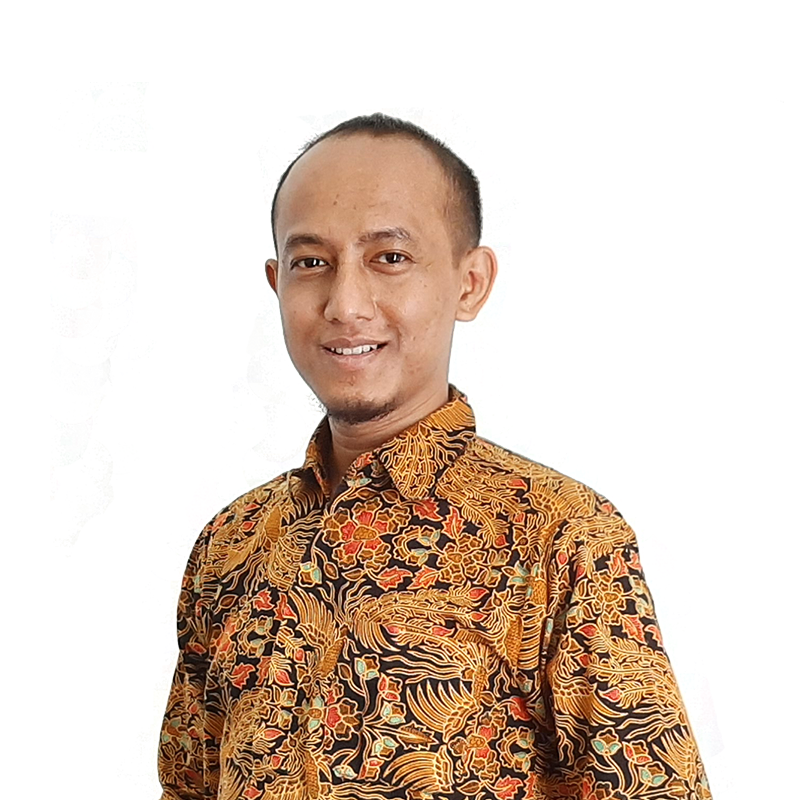 Hendy Irawan

CEO
20 years of experience in
the IT infrastructure, IT
digital platform
development, IT
product management.

_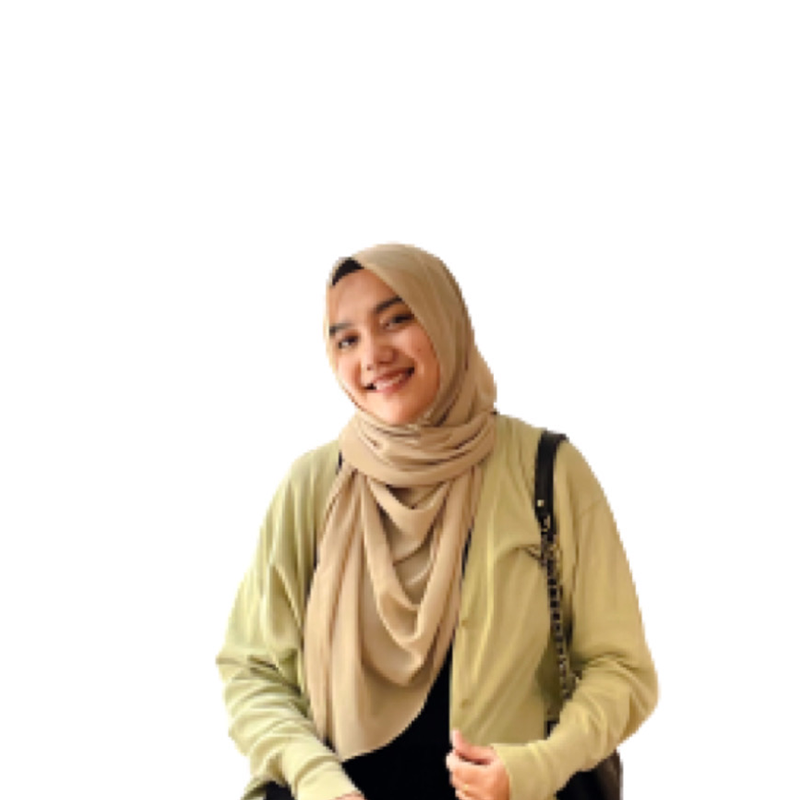 Alyani Rasy R

Sr BizDev
15 years experience in
the Startup industry, IT
product management
and IT project financing.


_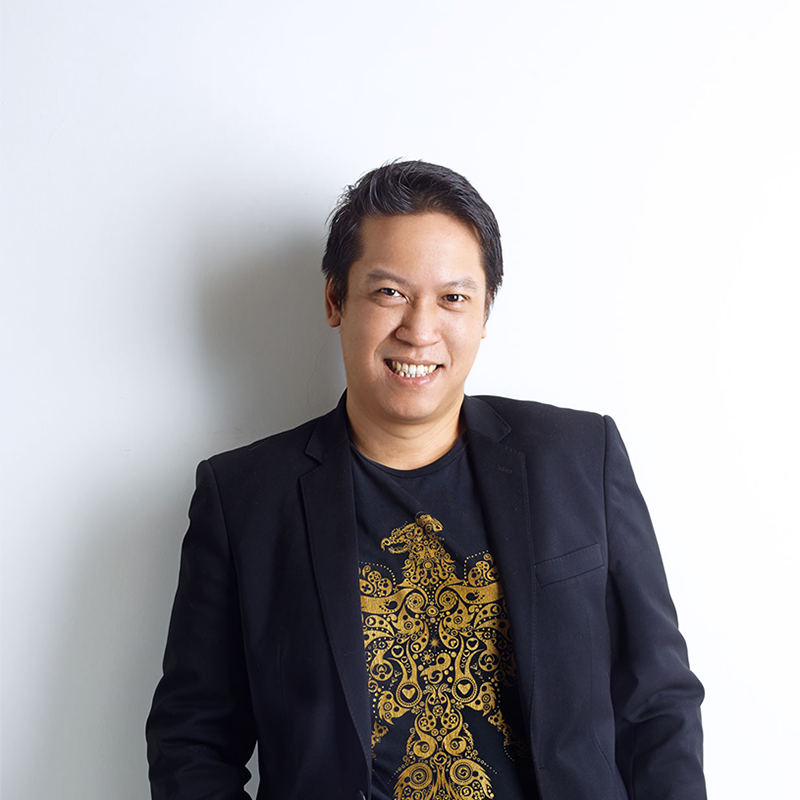 Anang Pradipta

Sr BizDev
15 years of experience in
the Startup industry as
digital platform
development, digital
marketing and IT
communities.
_
Our Team
Graha Mulia Sejahtera,
Antapani Kulon, Bandung,
Jawa Barat 40291